Lake Tåkern Fly fishing for pike in the famous private bird reserve Lake Tåkern. Average depth is only 50 cm and the deepest spot is 2 meters. A perfect lake for fly fishing, both topwater poppers and pikeflies.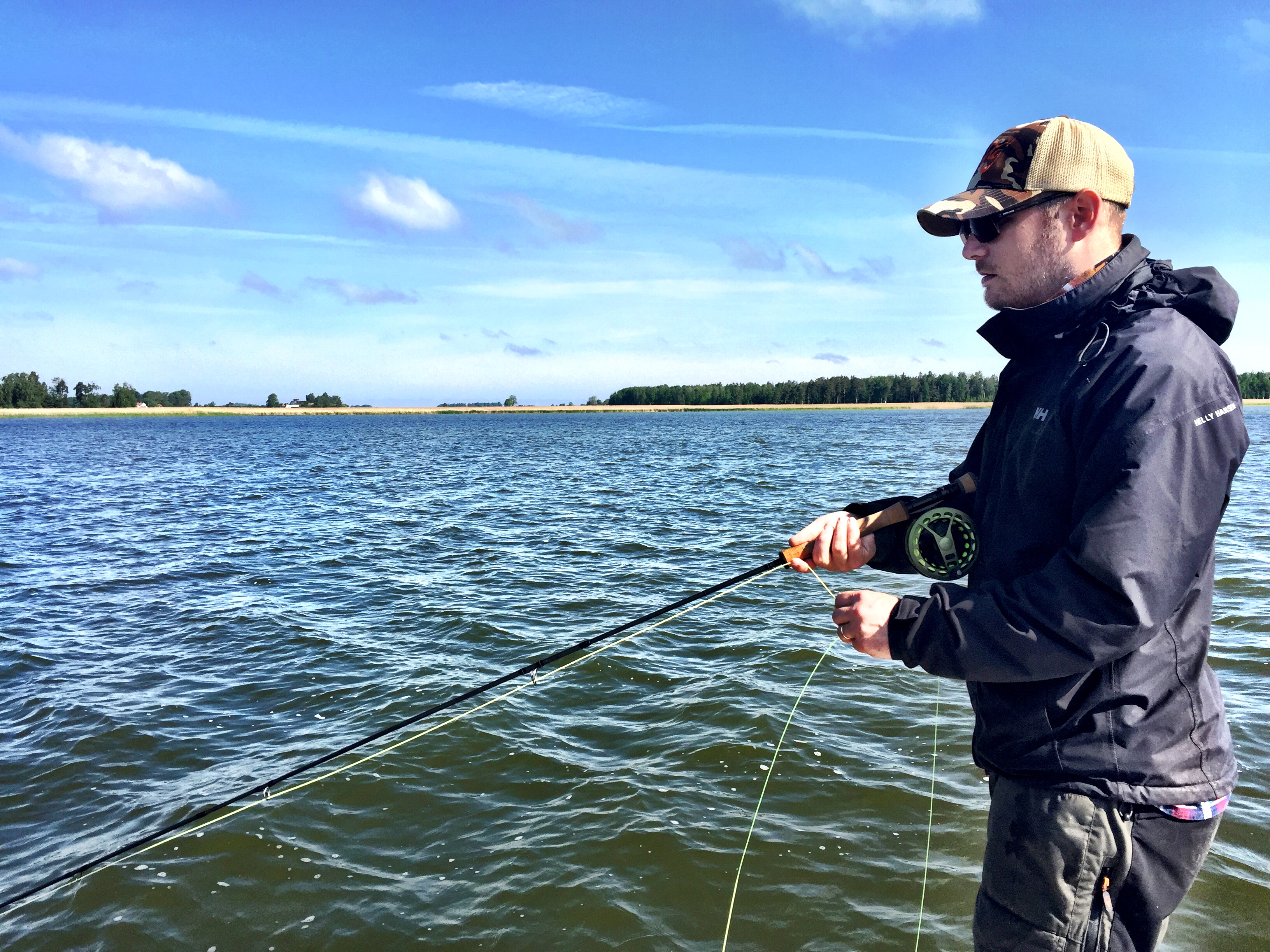 Lodge The lodge holds up to 4 anglers and this is the only cabin that is close to the lake and has all necessary facilities such as kitchen, beds, shower & WC.
Boats Two aluminium Jon boats (flat) with Minnkota Electric engines (outboard motors are all forbidden in the lake as it is a bird reserve).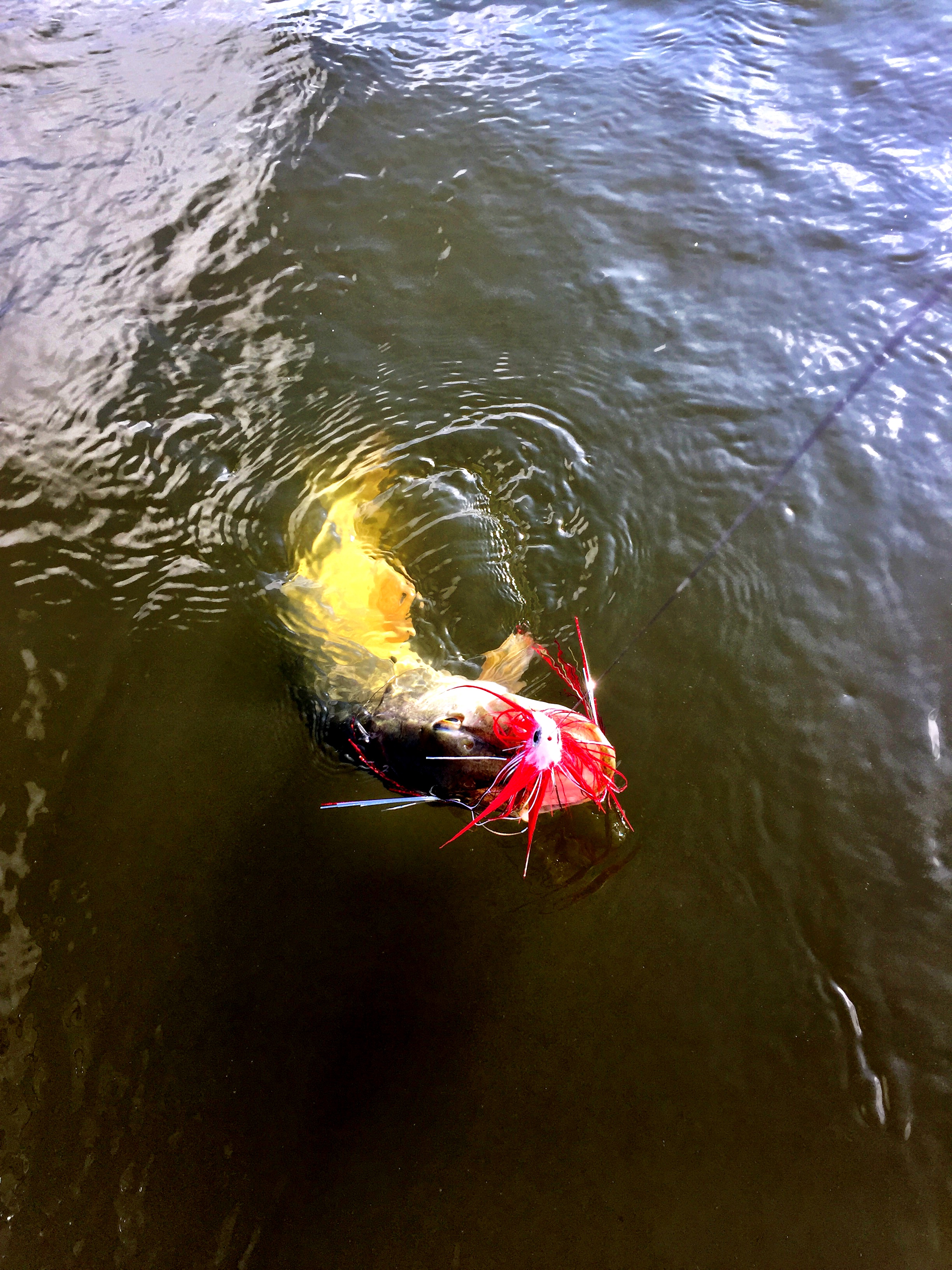 Season may-june, sept-oct. Thursday-sunday, 3 days fishing. only 2 hrs from Skavsta airport and also from Lake Sibbo. Why not split the week in between these two excellent lakes?                                                                                                                                       Price? 500 €/person/weekend, 3 days fishing (boat, self catering cabin, linen, minnkota, battery, private exclusive fishing licence).
Not included: flight & rental boat. Groups of 4.