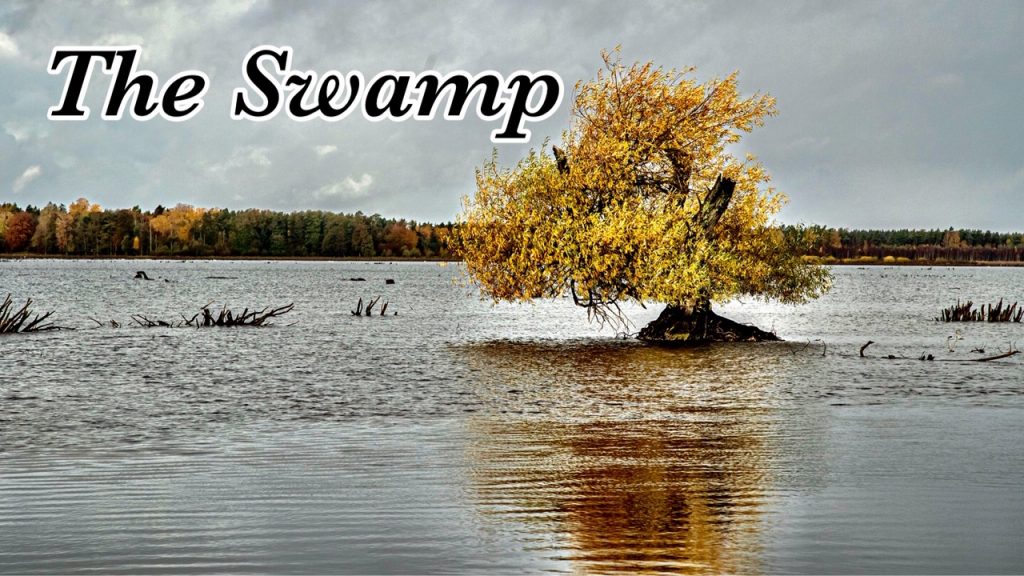 The Swamp is situated in the middle of Sweden, a bird sanctuary with a wide range of shallow water pikes, perch & ide (monster size). Perfect for topwater fishing, both on fly & spin.
The lake and fishing is private owned and the lake is very shallow, allowing us to only use small aluminium boats to go around the bushes and trees.
It has a huge potential of many and big fish and when we were test fishing we caught more than 40 pikes/day, having a so many fish following, biting and missing the lures & flies.
As this is a delicate water, we will only allow groups of 4 anglers, fishing 3 days (thursday-Sunday).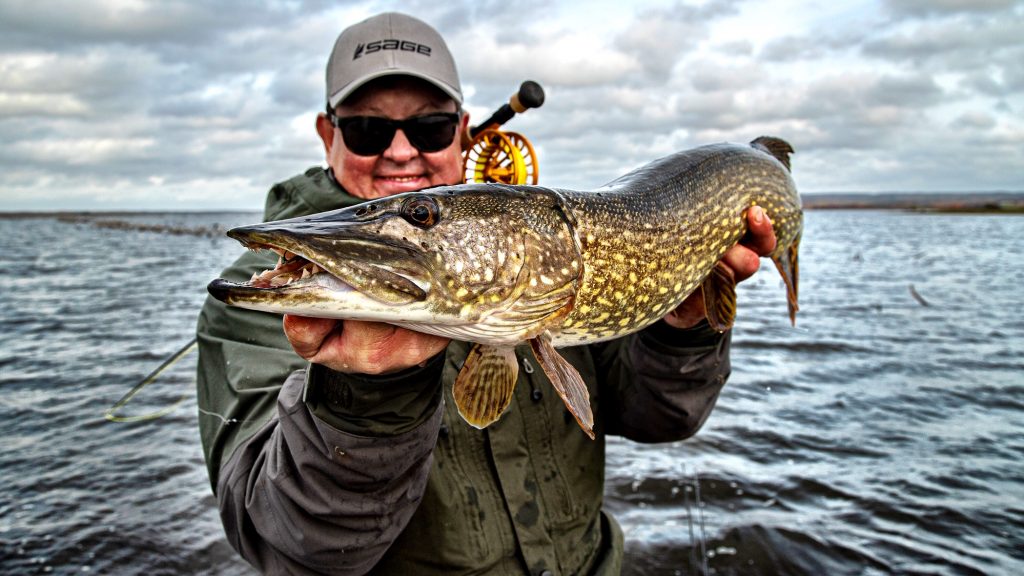 We have a beautiful lakeside cabin to our disposal with all necessities:
Kitchen
Bedrooms
Living room
tv
wc/shower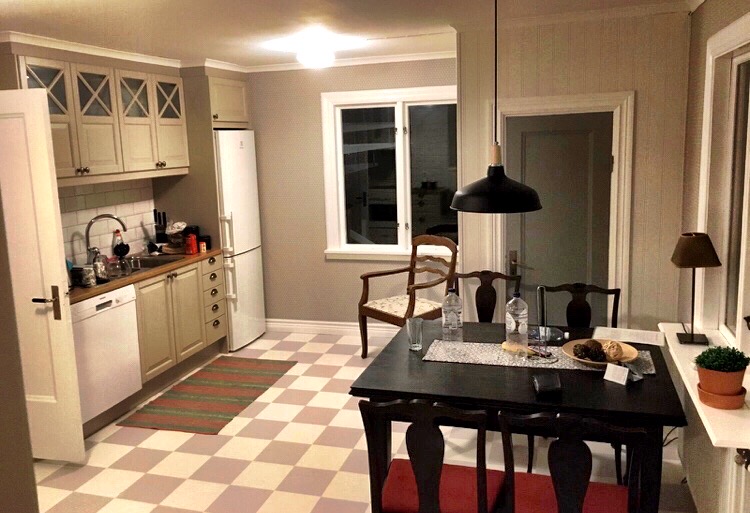 Nearest airport: Stockholm Skavsta (3 hrs drive)
Fishing gear: Jerkbait or spin rods & fly rods (#7-8)
Jerkbaits, Spinnerbaits, topwater baits, pike flies (also nymphs for those monster ide´s)
Season: From middle of september until mid october
Programme 2020: Thursday-Sunday (can be combined with Lake Sibbo for a full week)