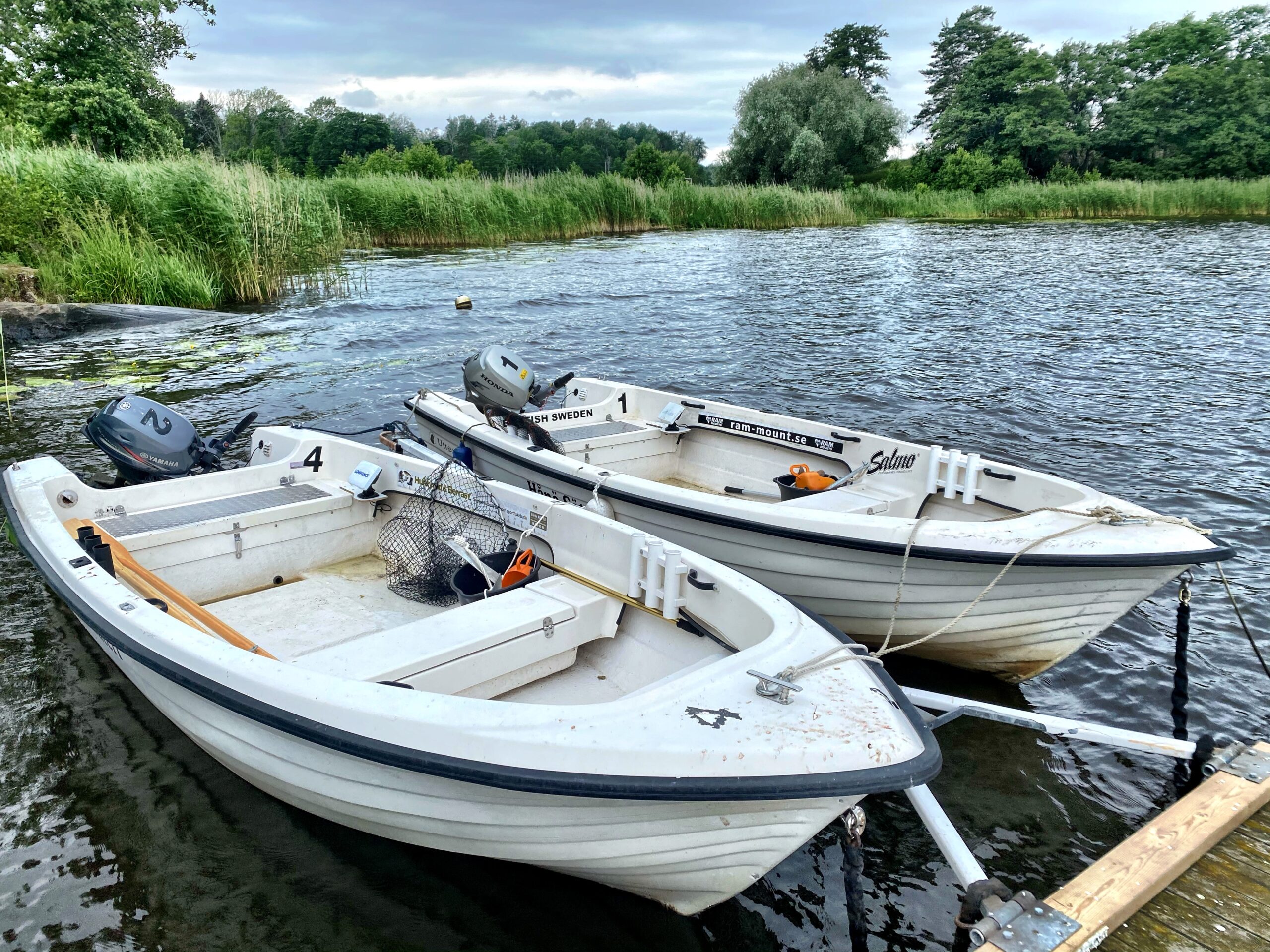 Lake Trobbo is situated next to Lake Sibbo, a private lake partly owned by Hånö Säteri, who has two rental boats in the lake, known for a real good zander, perch & pike fishing.
Together with Hånö we offer daily rentals on the lake.
Catch & release policy
Guide trips on demand
Boats: Uttern 465 with outboard 4-strokes, sonar, map, anchor, net, gasolin & fishing licences.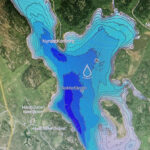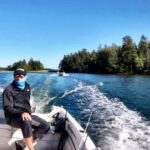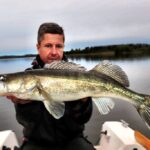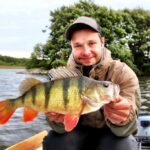 Daily rentals and can be combined with our fishing packages in Lake Sibbo.
Nearest airport: Stockholm Skavsta (40 minutes drive)
Fishing for pike, zander & pike.
Season: From middle of april until mid october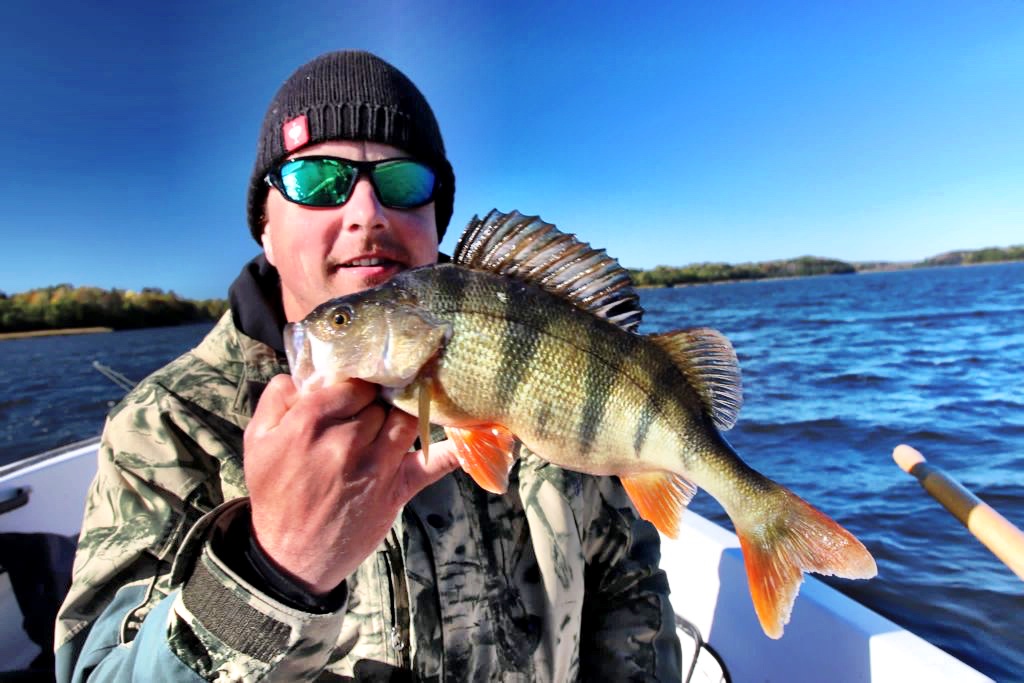 Price: 2000 sek/boat/day (max 3 persons)
Booking: +4670-5120405