[row]
[span12]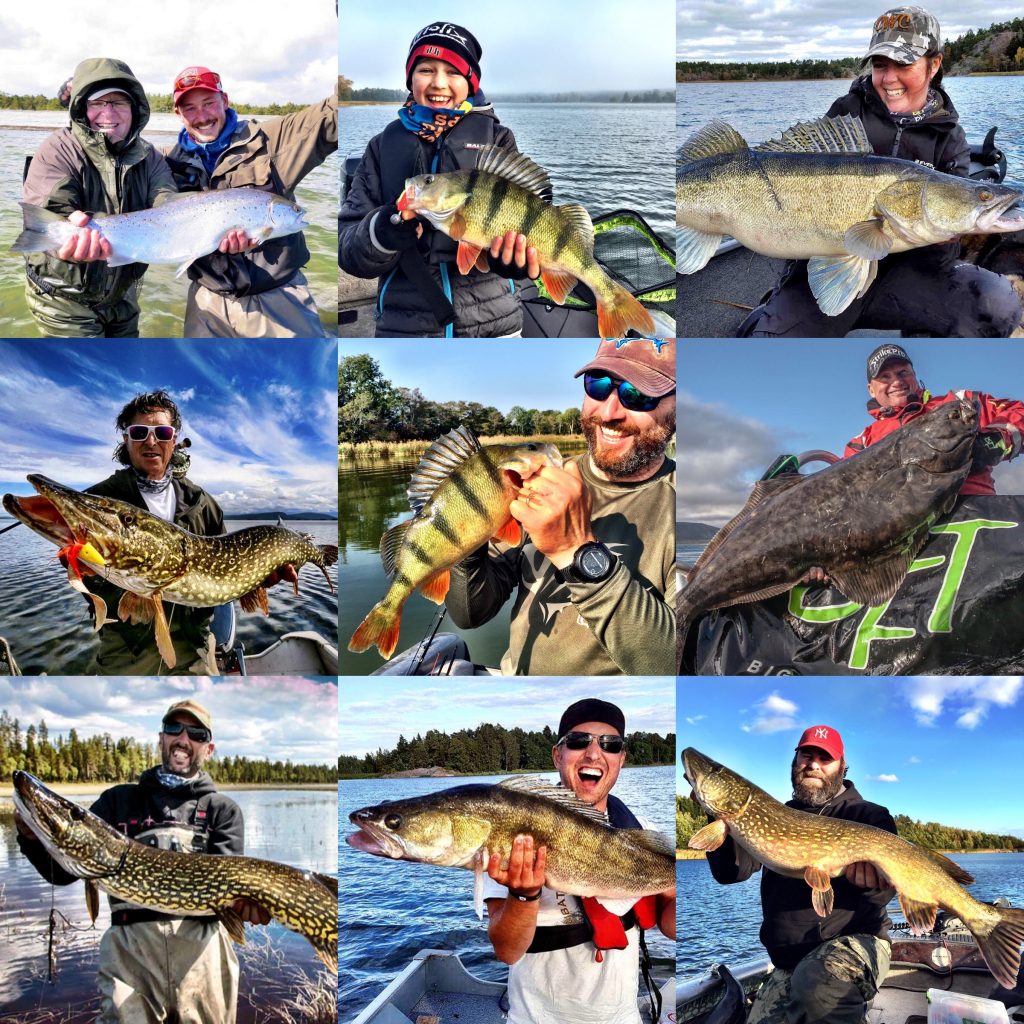 News for 2022…Ericsberg Lake Fishery..stay tuned for more information..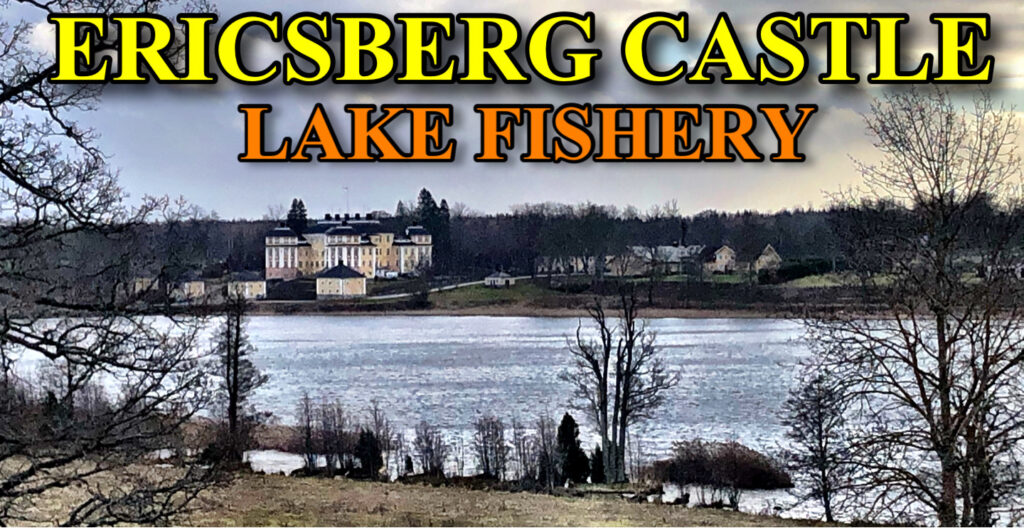 Please have a look at our different fishing destinations in Sweden. We have our own private waters, our own lodges and very high standard and most of all..BIG FISH!
We started our business in 1997 and have guided and delivered fishing adventures to our clients from all over Europe..over & over again!
 Also check out our social media platforms for daily updates! /Jean & Piero

[/span12]
[/row]
[row]
[content_plane]
[/content_plane]
[/row]
[spacer]
[row]
[/row]
[row]
[content_plane]
[/content_plane]
[/row]
[row]
[/row]