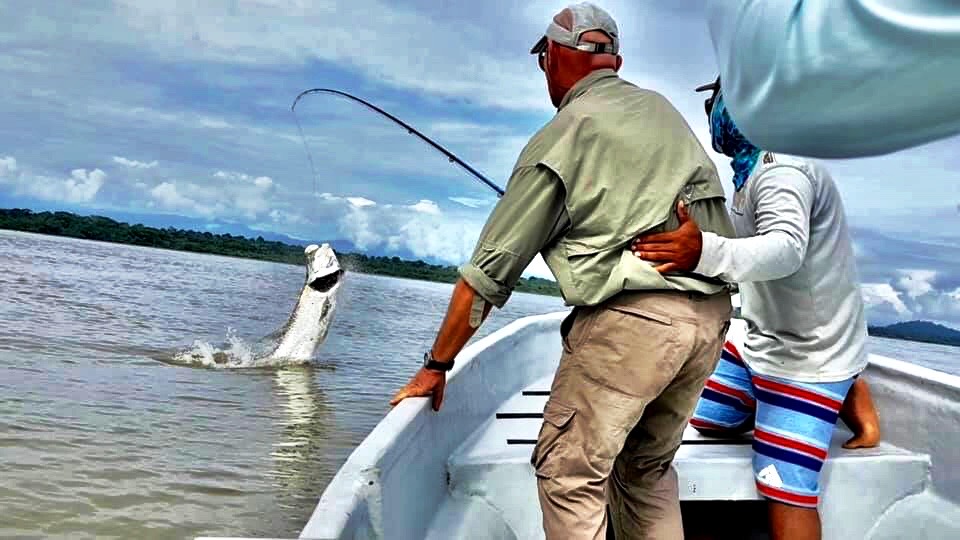 Tarponville lodge is located in the middle of the Manzanillo/Gandoca Wildlife Refuge, just above the border to Panama.
The lodge is known for the good fishing for large Tarpon on fly, on the sea outside the refugee, but also for the fishing in the lagoon for smaller Tarpons and Snook and also a Permit flat.
In the sea you can also get Dorado, Jack Trevally, Sharks, Bonefish & Permit.
The situation is Rain Forest as it`s best: howler monkeys and birds everywhere. No vehicles and only 200 meter to walk from the parking in to the Wildlife refugee and you reach the lodge.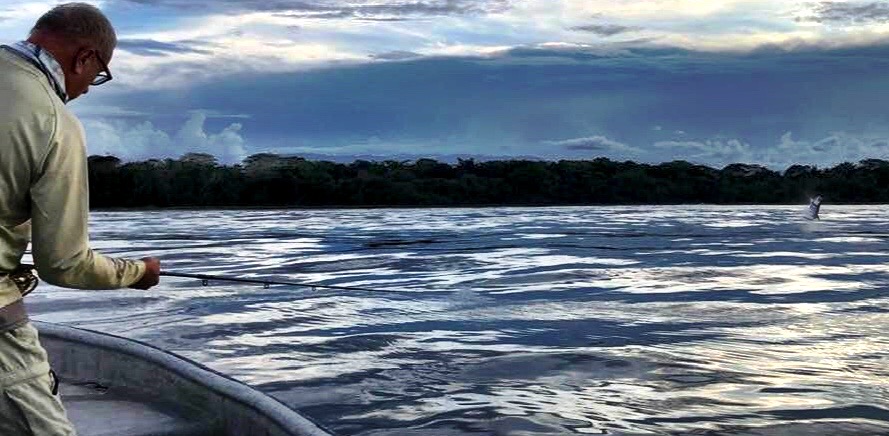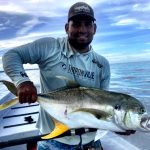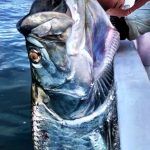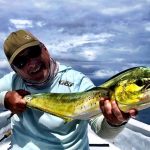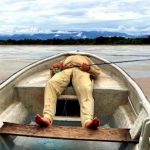 The Lodge has a small restaurant for all meals, double rooms with shower/wc, AC, mosquito nets, linen. Also a small tackle shop with fly gear.
In front of the lodge and nearby there are beautiful sand beaches for swimming and snorkelling. A trip in to the rain forest is a must!
Full Lodging ( extra beaverages, transfer, tip to guides & kitchen staff not included)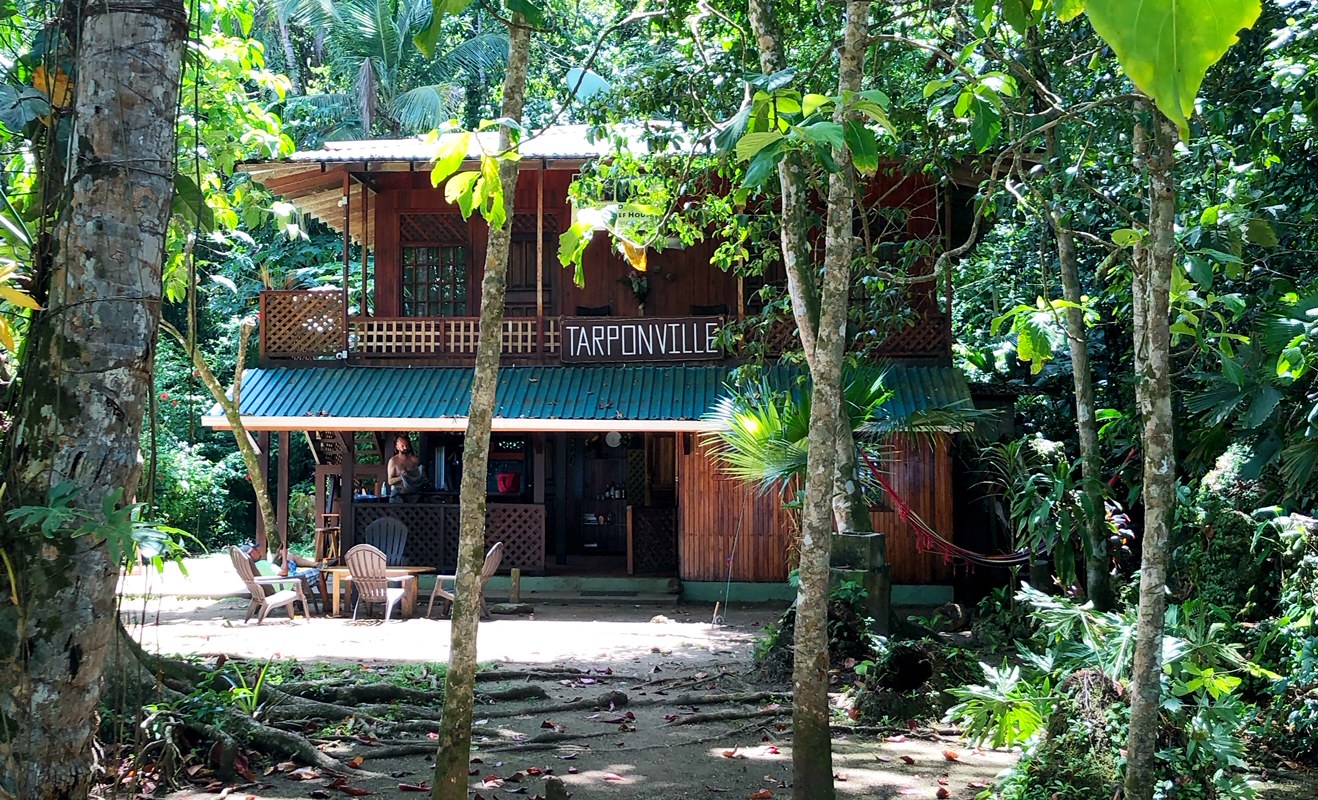 Groups of 6 anglers/week (october is the best month)
Flights from Europe goes straight to San Jose (Iberia & Lufthansa)
Fly rod (#12), large fly reel (50lb backing, 500 grain I-Line, 100 lb chock tippet)
Flies: saltwater hooks (4/0-6/0) red/white, white, chartreuse, purple/red, black/red)
Bring sun lotion, buffs & covered shirts with UV filter & sun glasses. Also good to have gloves or finger guards when casting all day long. Light rain jacket and waterproof backpack or sack.
Season 2020: Join us! (info@bigfishsweden.com)