To get a perch over 2 kg is really a dream among fishermen and there aren´t tht many places where it is possible! Johan Bjelkendal has found a super place for really big perch: in the Baltic, in shallow bays and coves…jig fishing with light tackle..it is a dream!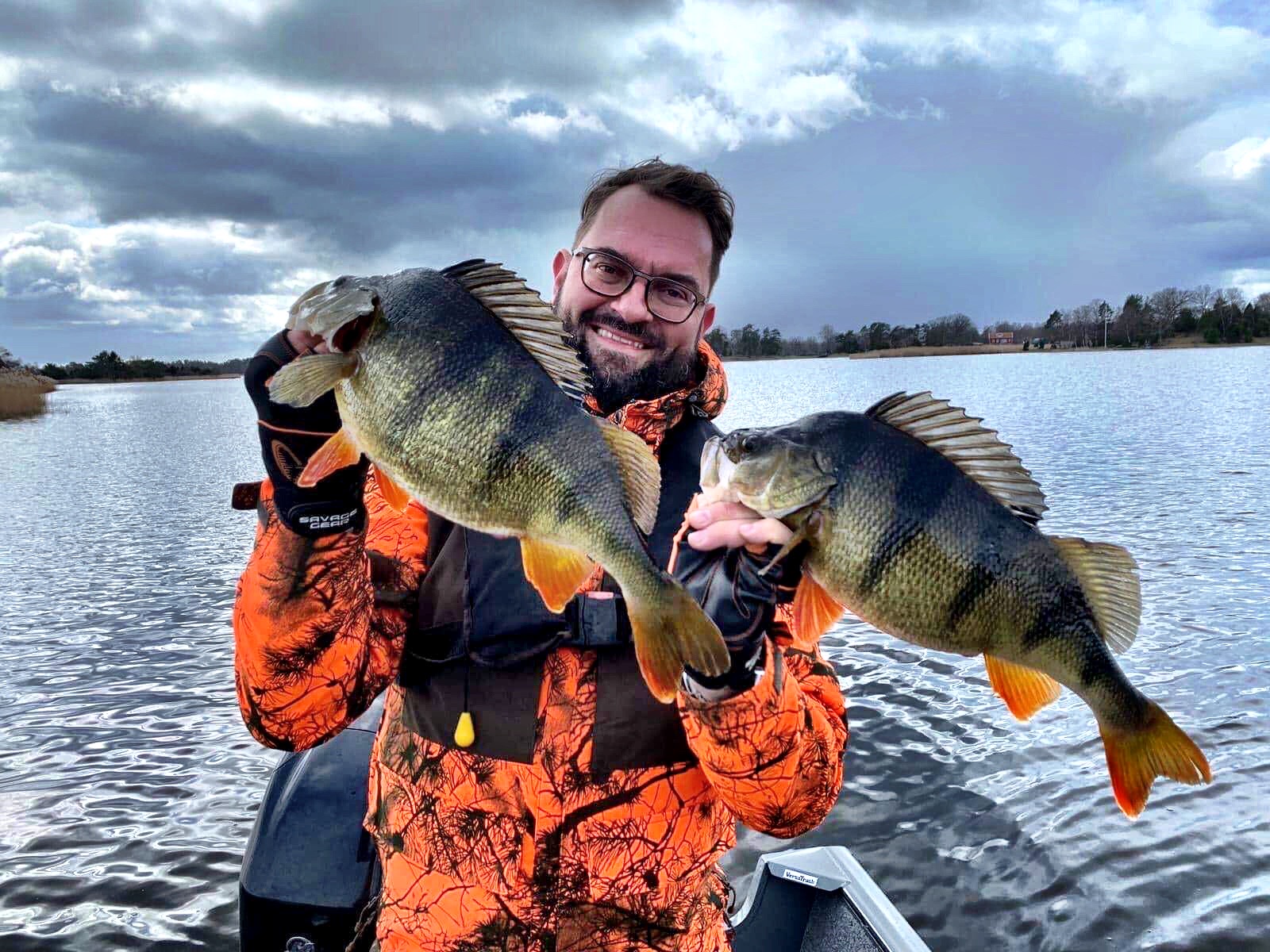 Species Perch
Guide Boats Tracker Aluminium Boats (1-3 guests/boat)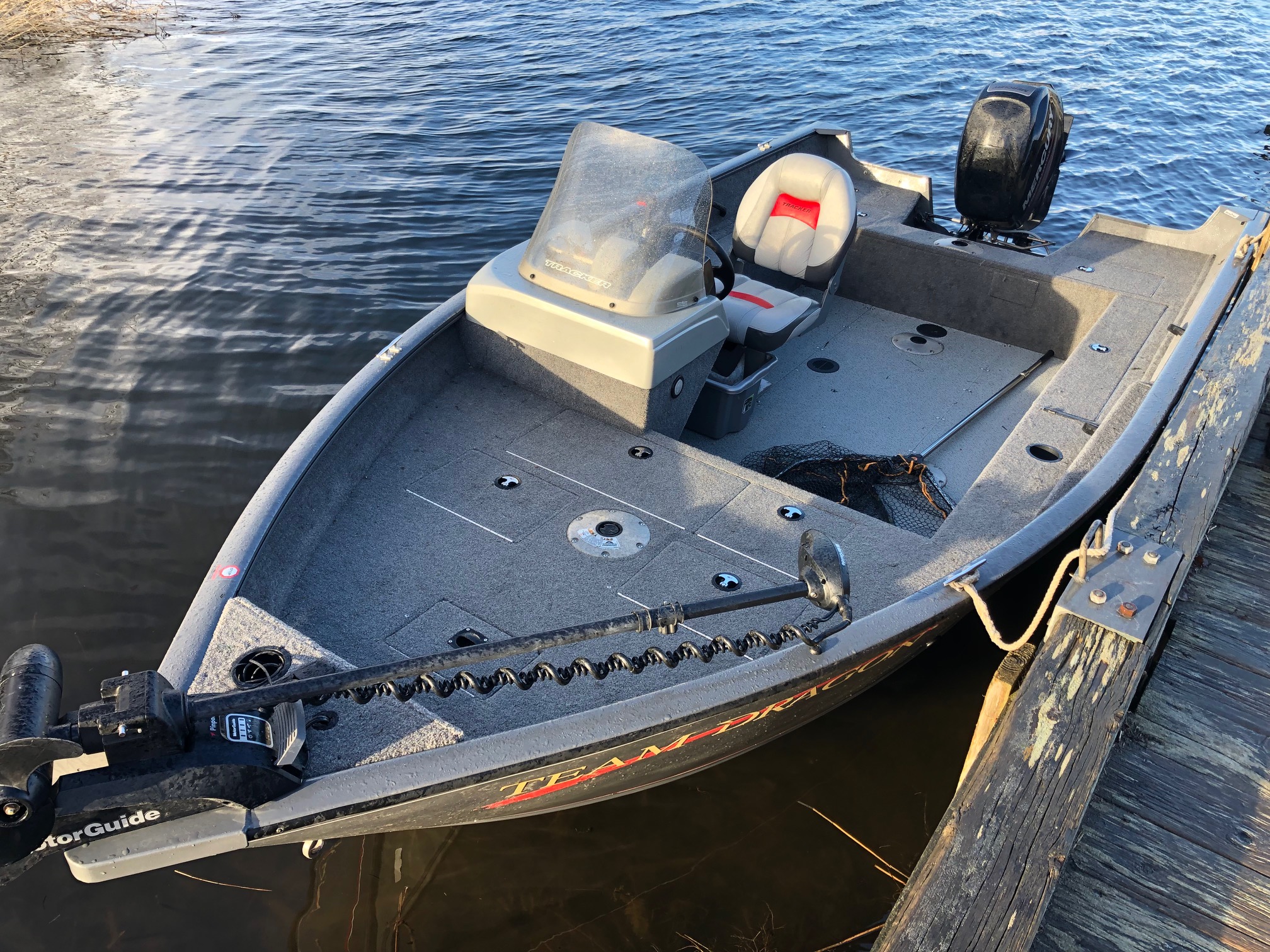 The Baltic islands The archipelago is very beautiful with clear water, shallow bays and stones everywhere in between small and big islands. We fish in different environments and in a day you can expect between 5-50 perch/day and some bonus pikes. Average size is really high. Perch up to 2 kg can be caught!
Season  march, oct-nov
Fishing packages We offer a lot of different fishing packages with accommodation both in cabins with self catering and full lodging. 1-4 days packages.