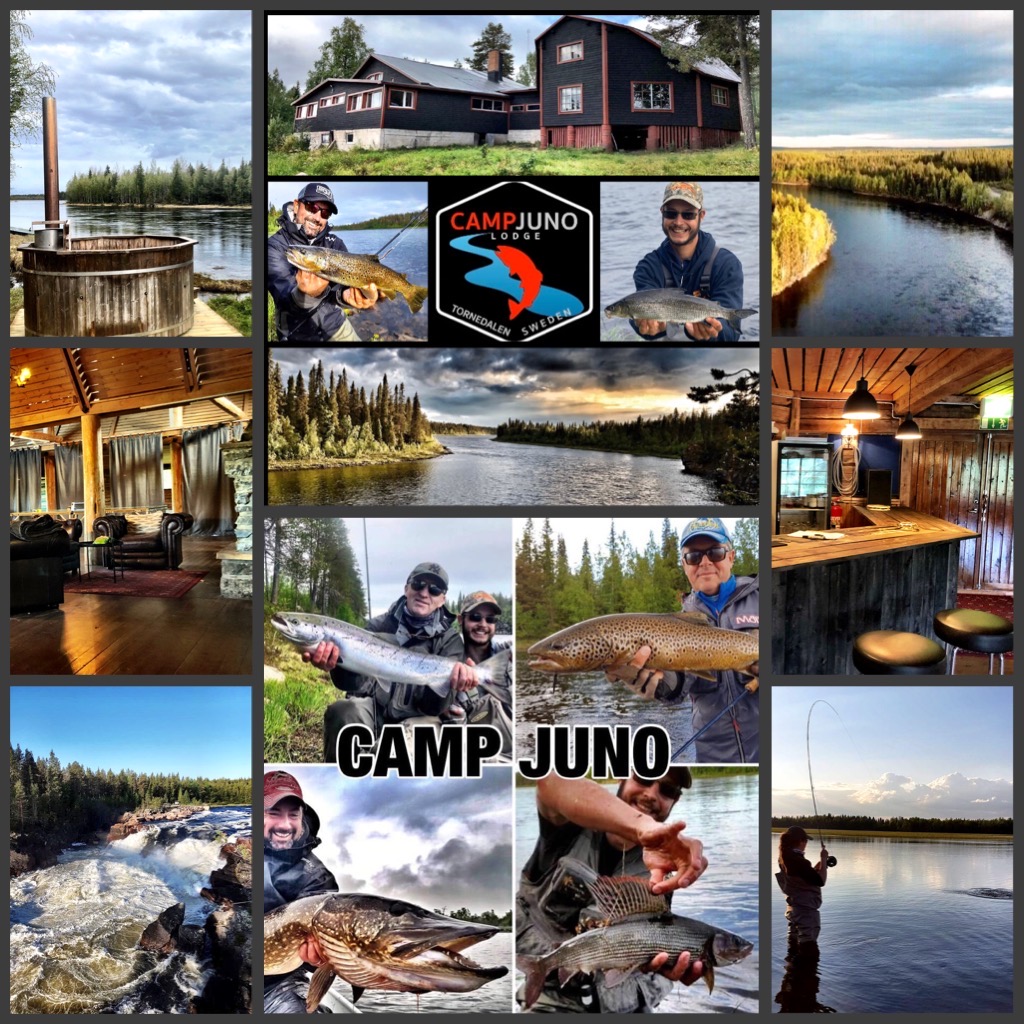 Situated by the mighty Torne river in the far north Torne Valley (Tornedalen). Camp Juno riverside lodge, has a unique position in between 4 big salmon, trout & grayling rivers. We are in the area of Tornefors, Onka, Kengis Bruk, Pahakurrkio & Jockfall:
Torne river
Tärendö river
Kalix river
Lainio river
Season for fishing:
Baltic salmon (week 24-27,30-34)
Grayling (week 28-36)
Pike (week 23-26,32-36)
Brown trout (30-34)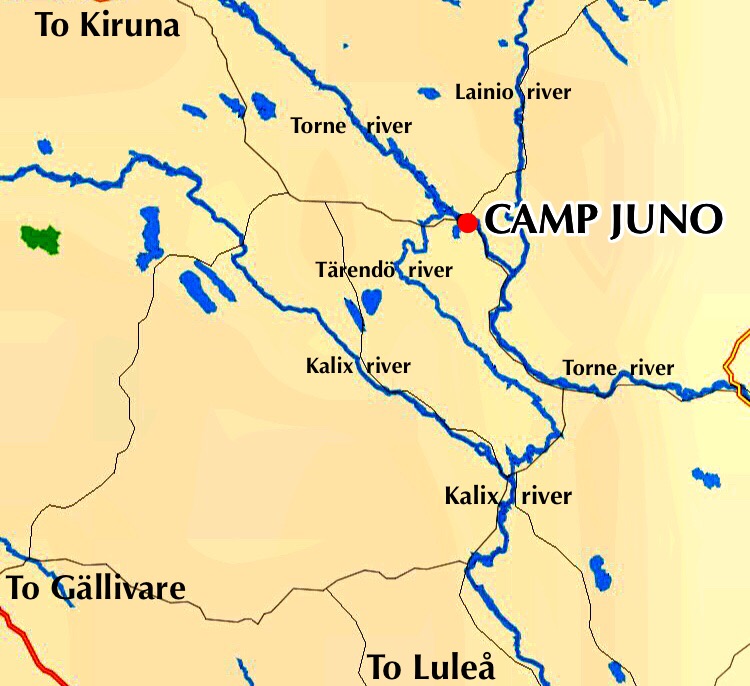 New renovated cabins (2 & 4 persons)
Breakfast/Dinner room with big kitchen
Lunch packages in coolers
After-fish bar
Sauna & hotwater tub by the riverside
Big lounge 300 sqm (pool table, dart, table tennis, open fire, fly tying area) 
Free Wi-Fi
In the area we have public & private access to salmon pools and there are numerous lakes with trout, char, perch & pike. Also boat rides with river boats up & downstream the river for both grayling (dry & nymph fly fishing), salmon (fly fishing, trolling & spoons) but also huge topwater pikes in the Torne river system (fly & spin).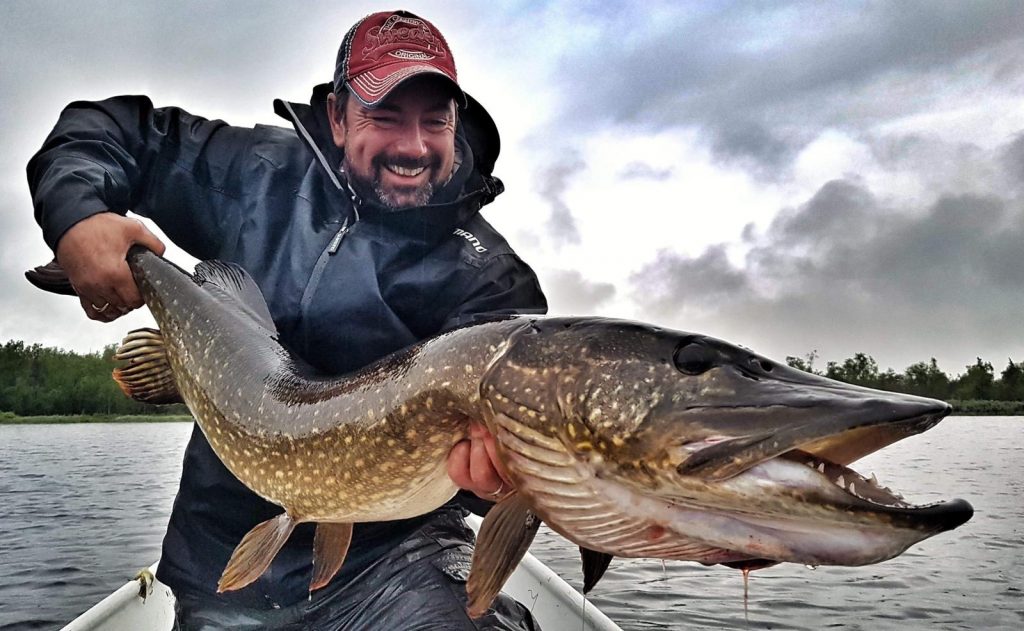 Guided trips on both private and public waters
Fly fishing school for salmon, trout & grayling
Boats, both in the river and on trailer for the lakes.
Float tubes for lake fishing, both pikes, perch, trout & char.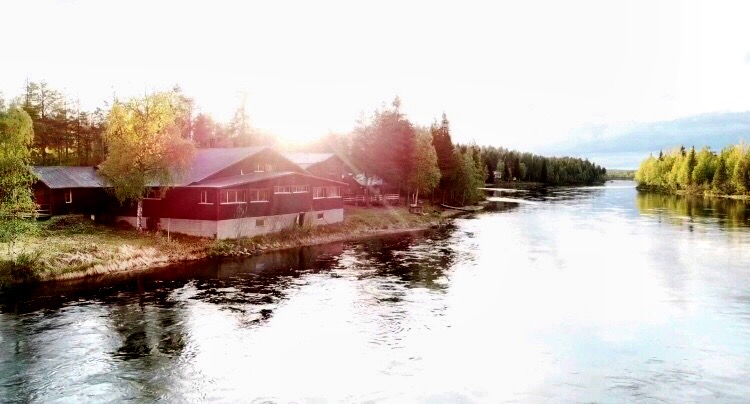 How to get to our camp:
Nearest airports: Kiruna airport, Luleå airport, Kemi-Tornio airport (Finland)
Car rental service at the airports
Equipment:
Fly Fishing: Grayling/trout (#5-6), salmon (#9-11), pike (#7-9)
Spin fishing: jerkbait, spinners, twitch baits, spoons, topwater baits
Waders are necessary as there are rivers, swamps, lakes etc
Accommodation:
Linen & towel included
Full board or self catering,  accommodation & local fishing licences included