Västervik Västervik Archipelago is situated about 3,5 hrs drive from Skavsta airport. For more than 12 years we have offered fishing in the Västervik area, guided hundreds of fishermen from all over Europe all in the pursuit of the well know Big Baltic Breckish Pike who gets big by eating fat Herring in the deep bays of Västervik.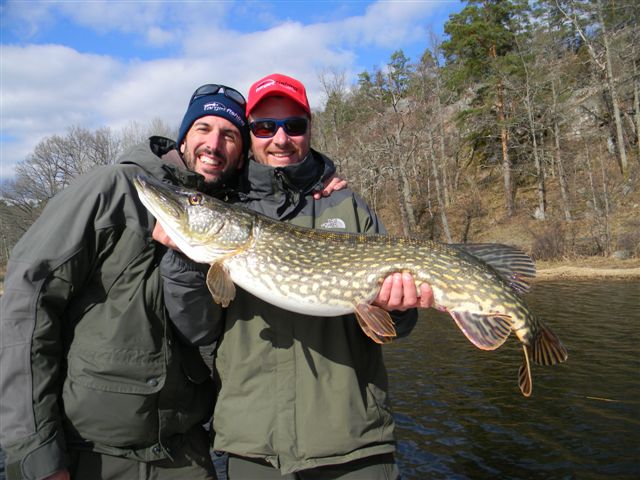 Fishing area In Västervik the fishing is both in really shallow bays, deeper coves, around islands, weed beds and clear water.
Catches You can count on average catches of 5-50 pikes/day depending on season and skill.
Methods Västervik archipelago, with it´s more than 4000 islands is perfect for pike & sea trout fly fishing (i-line & sinking line) & spinfishing with softbaits, jerkbait, spinnerbaits, spoons or mouse.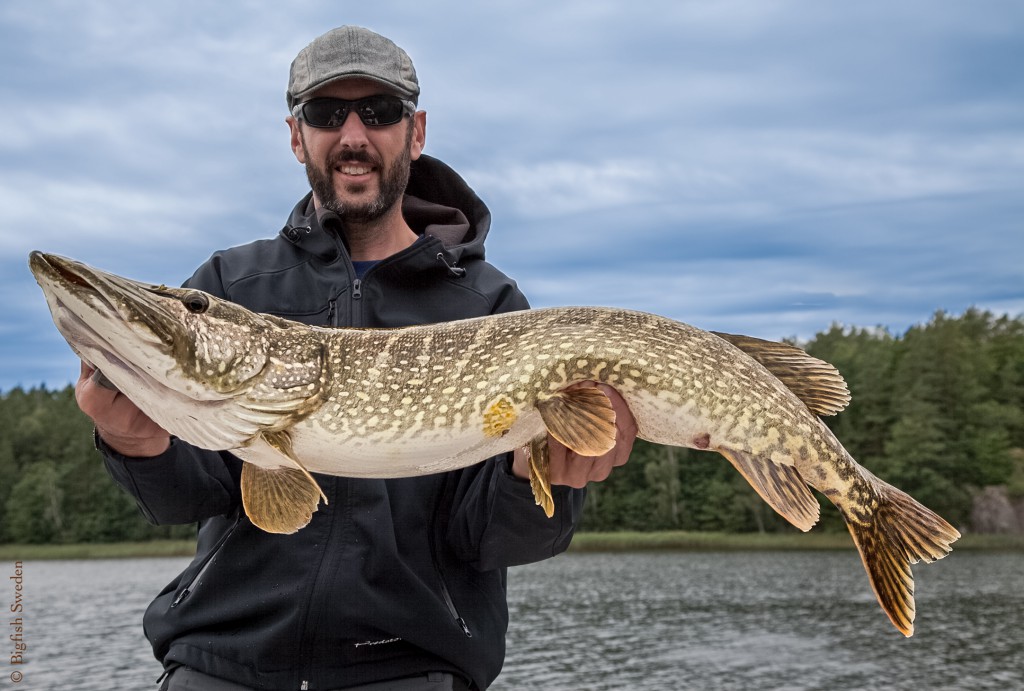 Fishing Västervik has been known for years for it`s great pike fishing and there are numerous big pikes caught every year up to 125 cm and more in known bays as Old bay, Syrsan, Gudingen & Verkebäck.
Pro staff Our Pro staff will join you and show you the best spots and make sure that your stay will be successful.
Guide Service We offer guided trips with our Tracker & Starweld boats. Full service all day and you can fish from the small boats the rest of the week if you like. We can also arrange lodging in cabins/hotels.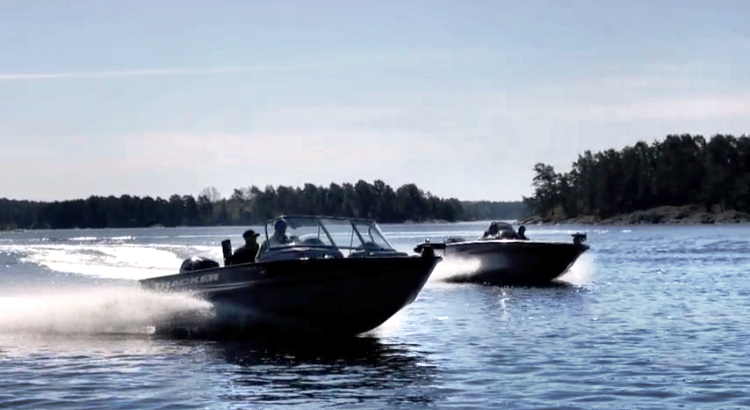 Season The pre-spawn season in the beginning of april and fish until beginning of june. In september when water is getting colder the season starts again and continue to end of october.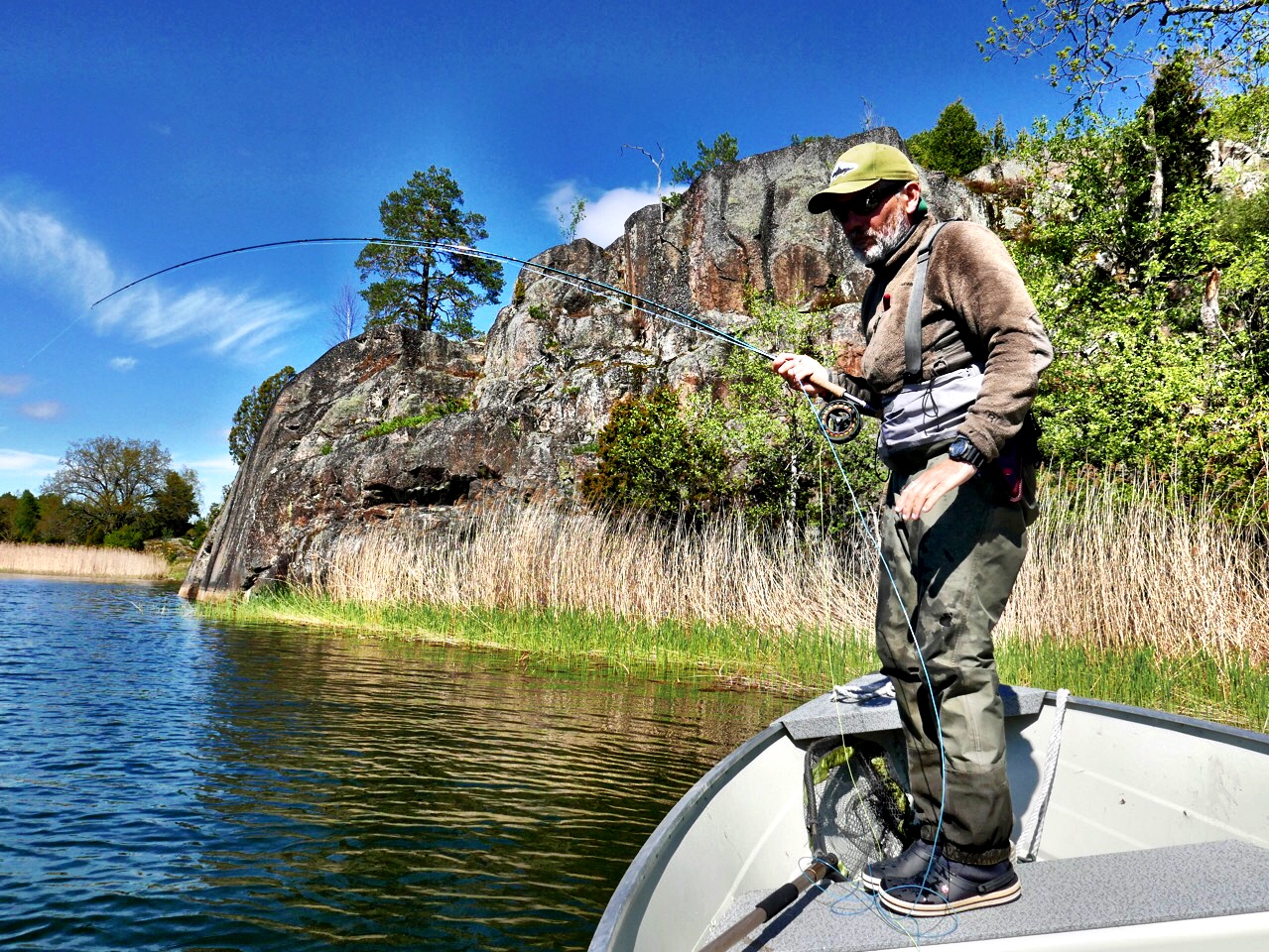 Species April-may you can fish for pike, sea trout and perch. In september pike and perch and in the end of october also for sea trout.