Lake Sibbo, known for it´s big pikes and zanders, is situated between Trosa and Nyköping. Only 25 minutes from the airport of Skavsta (Ryanair). Lake Sibbo has been known for centuries as one of the best lakes with extremly high potential of big pikes up to 130 cm and super size zanders (pike perch) and perch.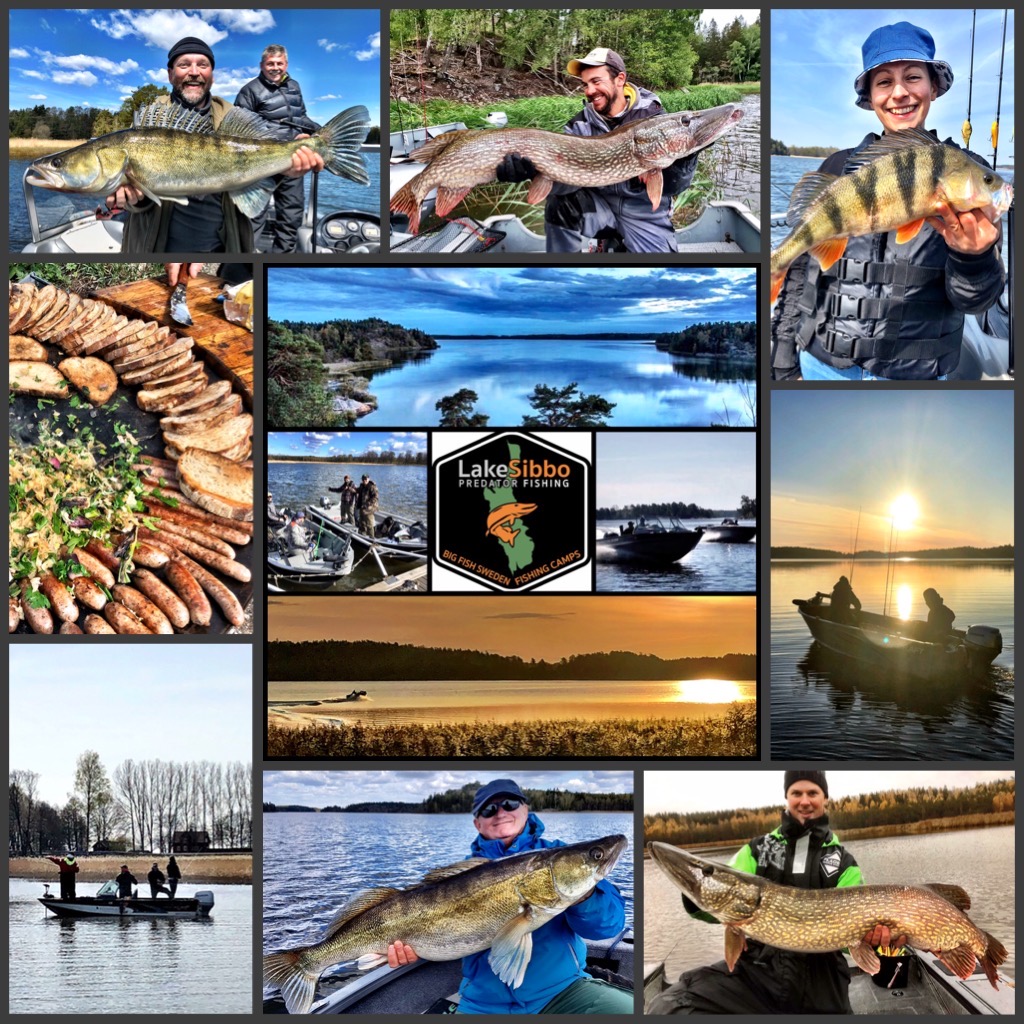 The lake is situated in the beautiful surroundings of the 17th century Björksund Castle, and is connected to the Baltic Sea by a narrow channel. Fish migrate through the channel out to the fat herring schoals in the Baltic and that is one reason why Lake Sibbo pikes get so big!

The lake has a high average of meter pikes and during season almost every day meter pikes are caught. Zanders has the rescent years, due to a total catch & release-policy grown to super sizes (90cm +). The lake is also known for it´s massive schoals of perch. Here you have a super chance to get your personal best.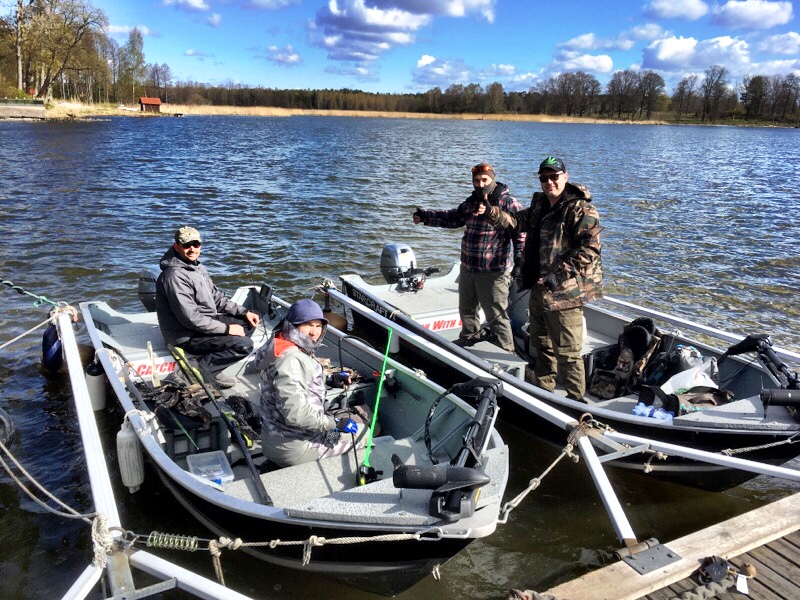 The lake and the fishing is private and Big Fish Sweden has the exclusive fishing right, which makes the fishing pressure very controlled and we want the fishing experience to feel unique!
Daily catches of 10-40 pikes are usual and there are also real big zanders (8-10 kg) and a lot of perch. This is unique for Sweden where most waters are open for anglers and to high fishing pressure.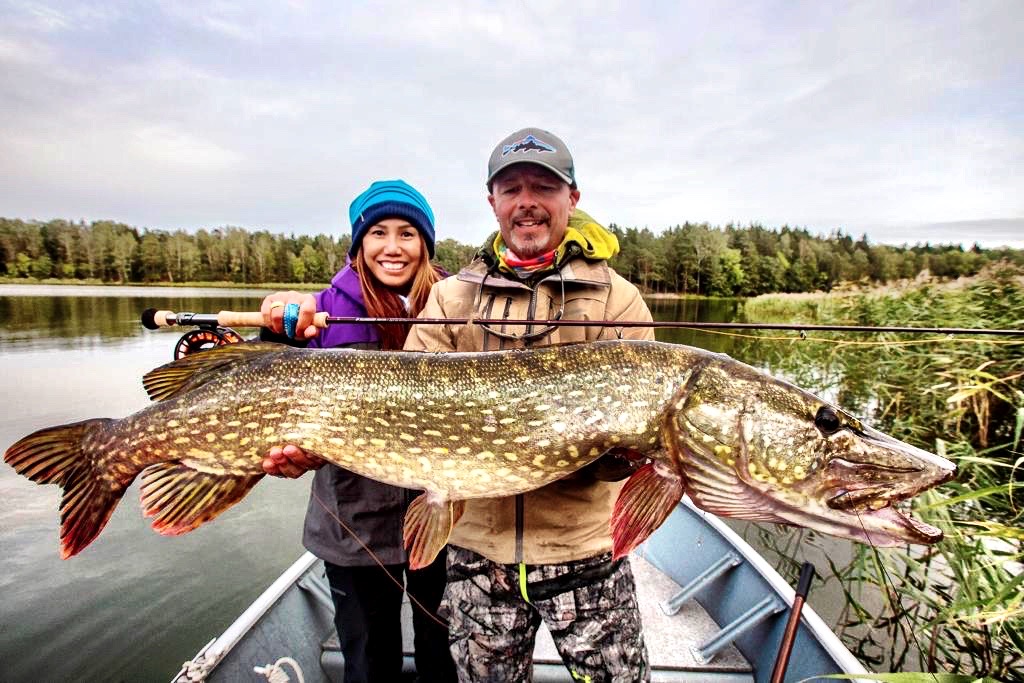 In the lake we have aluminium boats of the brand Starcraft Alaskan 15 fot with 15 hp Honda, frontmounted Minnkota Edge with pedals, double batteries and Humminbird Helix-5 sonar/fishfinders. All boats have anchors, sea charts, rubber nets, measure boards, weight slings and you can always loan a float vest.
Our pro staff will meet you and introduce you to the lake and show you a couple of hot spots to get you started. Also where and how to charge your Minnkota batteries when you stay for more than one day.
You can also update your equipment in our tackle store. We have jigs, braided line, jig rods from Team Dragon and some terminal tackle. This is essential for a succesful stay at Lake Sibbo and we are glad to show you how to fish the lake.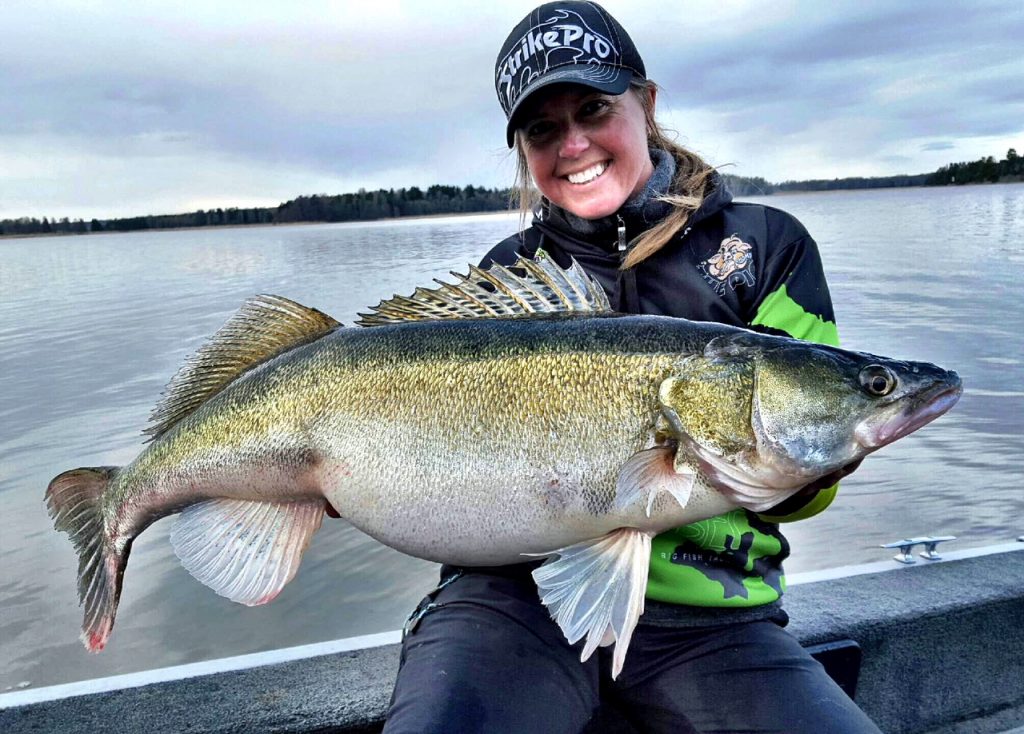 Our skilled fishing guides has guided hundreds of happy guests more than 12 years and will take you out on the lake with one of our guide boats (Tracker Tundra 18, Tracker Targa 18, Alumacraft 175 Voyager) and all the fishing gear you need. The boats have side image sonars and front mounted MinnKotas, rubber nets and measure boards. They will also provide you with a bbq lunch.
You can fish with jerkbaits, jigs, spinnebaits, softbaits or big rubbers with shallow screws or jigheads. The zanders and perch are mostly fished with smaller jigs or with vertical fishing.Our Catch & Release policy preserves the good fishing in lake Sibbo and makes sure that future fishermen will get bigger and bigger fish. In our boats we have weight bags for secure measure and weight of your dream fish!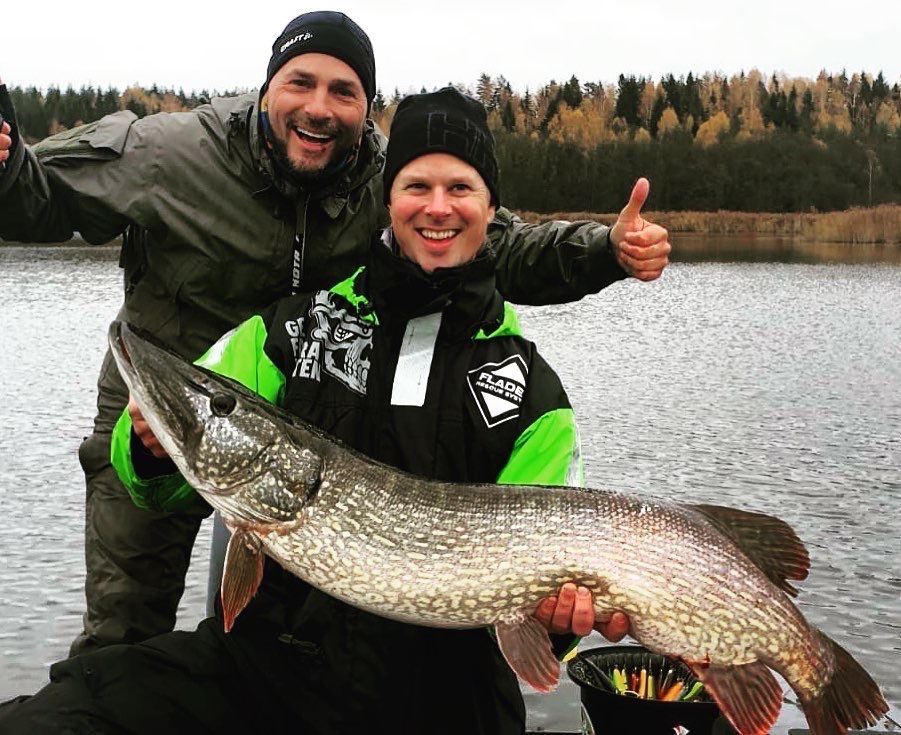 Sibbo House: By the water in Björksund Castle park, we have two apartments of total 150 sqm (4 beds in one, 3 beds in the other). Sibbo House, a 17th century house with shower & wc in each apartment, bedrooms, big kitchens, living room, tv, free Wi-Fi. The house lies only 20 meters from Lake Sibbo and only 100 meters from the boats.
Linen, towels & final cleaning included. Self-catering.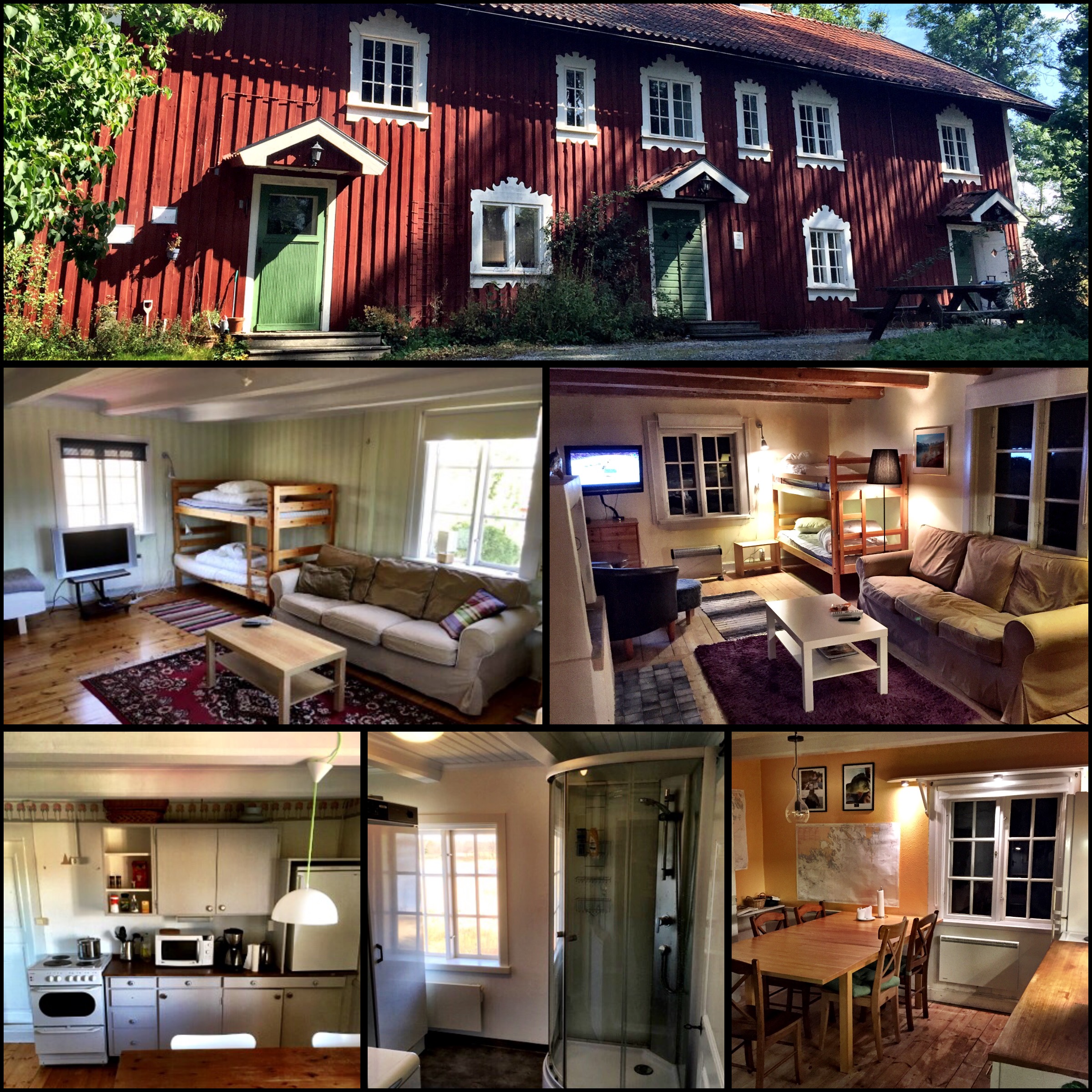 Baltic House: Situated between Lake Sibbo and the Baltic Sea just by the Sibbo Channel. A 6-8 persons big red house with 3 bedrooms on the top floor, showers, wc, fully equipped kitchen, dinner room with open fire, tv room, terrace with bbq grill and all other necessities for a bigger group. Free wi-fi. 5 minutes from Björksund Castle and the boats.
Self-catering, Linen & final cleaning included.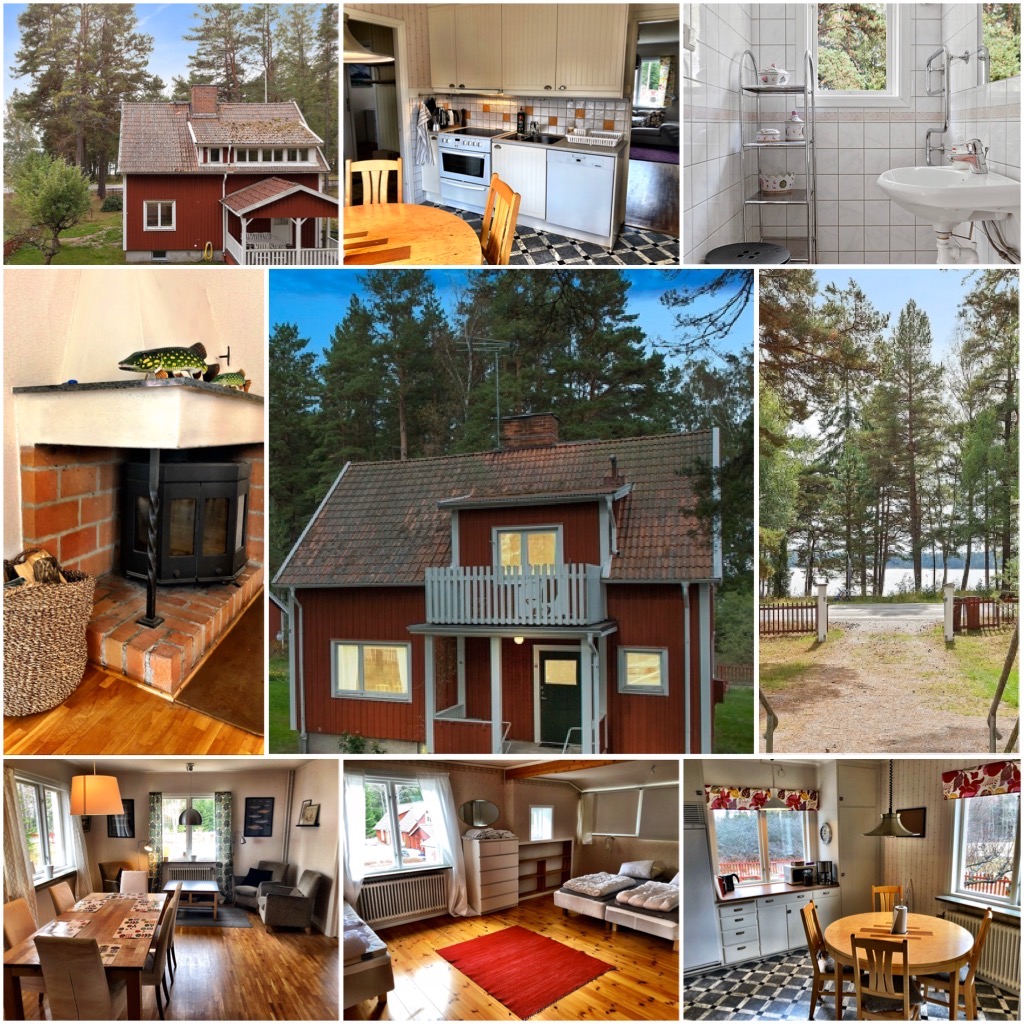 E-mail us for prices/booking/info/packages/ guide service